Introduction to the Master Franchise
---
The master franchise is a technique that allows the export of French franchisors abroad.
The master franchisee is an independent contractor and principal entrepreneur, who enjoys an exclusivity in a given country and will be responsible for a period of roughly 20 years to develop the concept in his country. He can organize his development branch or sub-franchise. The master franchisee will pay a master fee (entrance fee) and royalties.
While the franchisor / franchisee relationship is binary, the report in the master franchise is between three parties:
1. Franchisor
2. The master franchisee
3. The local sub-franchisee
The complexity of the master franchise lies within the margin generated by the franchise and that it should allow and ensure profitability for:
1. The Franchisor
2. The Master franchisee
3. The sub-franchisee
Therefore it is unnecessary to remind you that the calculation of the levers is necessarily more sophisticated and complicated to implement than in the normal franchise.
The advantage of the master franchise is that a seasoned businessman with business and therefore the franchisor / master franchisee is a more balanced and calmer relationship since the respective business plan appears attractive for all (See Olivier Gast book "Master franchise" Gast Edition).
Franchising - a model for the export of know-how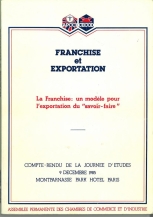 Press and Masterfranchise
Overview of one of the Olivier Gast's great cocktails on its Catamaran 'Winner Touch' during the MAPIC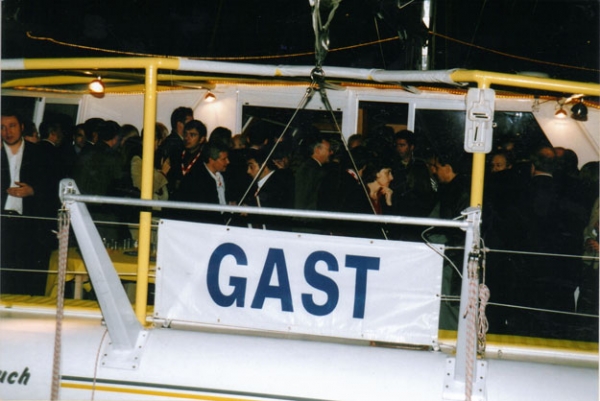 This photo: Cannes MAPIC 2001
Focus on a book: "The master franchise"

The master franchise
by Olivier Gast
Gast Editions - 2001